How can you find an experienced lawyer when too few are willing to represent you? Do you have a fraud charge or know someone with fraud charges and seeking a criminal defense attorney to represent you? You can reach out to Rodriguez Law firm at 855-585-1500.
The term criminal defense refers to the legal representation of people accused of a crime. Criminal defense lawyers generally handle the fallout from the aftermath of the crime, including defending those accused in court, negotiating plea deals, and requesting lower sentences or even dismissal on behalf of their clients. Criminal lawyers handle cases involving several issues; from petty theft to homicide.
You can often avoid the trauma and consequences of a criminal conviction with effective legal counsel.
In the past, criminal defense attorneys have often been viewed as "specialists" in a particular type of crime or practice. Increasingly, however, lawyers are specializing in areas that make up the majority of their cases. Criminal law (How to avoid being charged with a crime) is becoming one such area of specialization.
A criminal defense lawyer will help protect your rights and interests by presenting a strong case on your behalf that will lead not only to your release from jail or prison but also to certain dismissal from the charges.
Tax Fraud 
A Tax fraud lawyer can help you reduce or eliminate your outstanding tax liability. A Tax fraud lawyer is the best person to get legal advice on how to avoid or reduce a criminal conviction, and what the options are after a conviction. A tax fraud attorney can also help you protect your assets. A tax fraud attorney can help you when faced with a charge of tax fraud.
A strong defense lawyer will vigorously investigate and challenge the accusations against you while building a strong defense to the charges. A qualified legal practitioner will consider all aspects of your case, including possible violations of your constitutional rights by police or government officials. A lawyer using innovative and creative strategies in your defense will be able to achieve the greatest success.
Healthcare Fraud
A Healthcare fraud lawyer will carefully review the medical records and evidence that has been presented to authorities and will present it to the court for its consideration. A healthcare fraud lawyer will use his or her experience and education to build compelling arguments that will ensure that the trial is fair.
The prosecutor is the officer in charge of prosecuting a case, which involves deciding as to whether the defendant should be charged with a crime. Prosecutors are responsible for determining what evidence should be introduced in court, but they are not always given an opportunity to examine it first.
Wire Fraud
A wire fraud lawyer requires that you have competent representation who will ensure that your constitutional rights are never violated. Too many people are wrongly convicted or plead guilty to crimes they did not commit because they lacked the funds to obtain legal representation, a wire fraud lawyer helps in this case.
Mail Fraud
A mail fraud defense lawyer may be able to help you avoid any criminal charges and help you recover your losses. A mail fraud lawyer can also help you negotiate a lower balance owed on taxes you already paid, as well as represent you in any related civil suits.
Mortgage Fraud
A mortgage Fraud attorney will review all aspects of your case. Have you already been charged with a crime? Are you in need of legal services because you are facing potential criminal liability? If so, then you need an experienced criminal defense attorney to help protect the rights and interests of the accused. 
The Law Offices of Rodriguez Law Firm have been defending individuals accused or convicted of crimes. We provide qualified assistance for all types of criminal charges and other legal matters. We have experienced attorneys who have assisted clients in different metropolitan areas.
To schedule a free consultation, call Rodriguez Law Firm, at 855-585-1500.
Same Day Free Consultation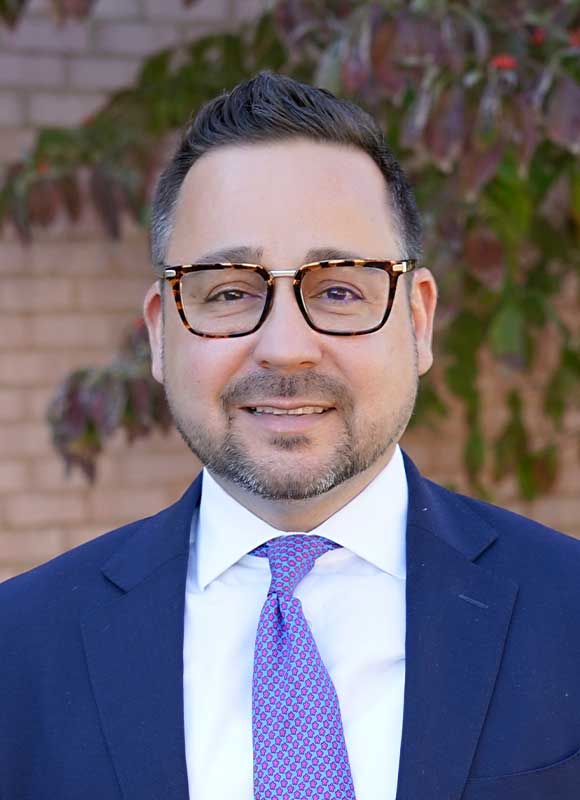 We don't think it's right or fair that injured people have to fight insurance companies, especially as they are still recovering from their injuries. That's why we make it our mission to take the burden off your shoulders.
We don't think it's right or fair that injured people have to fight insurance companies, especially as they are still recovering from their injuries. That's why we make it our mission to take the burden off your shoulders.