Juvenile crime is the collection of crimes committed by individuals under 18. Juvenile crimes are both an issue in terms of public safety and one that can be tricky to defend, but it's time to look at what juvenile crime looks like and how you could respond to it. The types of juvenile crimes are similar to those in adult criminal cases. The significant difference is that juveniles who commit serious crimes like murder, rape, and robbery are tried differently than adults. When they are found guilty, minors will have their records expunged when they turn 18.
Juvenile Criminal Defense Attorney
A juvenile is a person under the age of 18. A person under the age of 18 can be prosecuted for murder, rape, or any crime that they could have committed. It will handle cases differently than an adult's case. A state attorney charging the juvenile will look at how severe the crime is and the defendant's age. The attorneys at Rodriguez Law Firm will defend for you or your child's freedom. 
Several types of juvenile crimes carry a criminal record, such as assault, battery, theft, and property damage. You could also be charged with a violation of curfew. 
Teenagers or children may commit crimes under 18 that are not considered criminal offenses. These include vandalism or running away from home.
Burglary
Burglary is defined as entering a building without permission with the intent to commit a crime inside. It is considered a felony and a severe crime that can have serious consequences. The age of impairment of legal responsibility varies from state to state and from state to county. However, any crime committed by anyone under the age of 15 will be charged as a juvenile crime in most states unless the minor criminal has an excellent reason for being tried as an adult.
Homicide & Manslaughter Juvenile Charges
As a general rule, a juvenile is anyone under 18. However, some states set the age of juvenile power at 16 years old. It applies to criminal offenses like homicide and manslaughter. Most states will not try someone over the age of 17 for murder or manslaughter as a juvenile, no matter the circumstances. If a child commits a crime that is usually considered very serious, they will most likely be tried as an adult and could receive an adult sentence. The parents or guardians of the minor will also most likely lose parental rights to the child, depending on their age at the time of the criminal offense.
Juvenile crimes are prosecuted differently than adult crimes. In cases where a juvenile is found guilty by a jury, charges can be deleted from their criminal records when they turn 18 or 30 years old under some circumstances. Minors may still be convicted of crimes for life. The juvenile's records can also lead to a felony conviction on their adult criminal record, increasing their chances of being unable to obtain a job or serve in the military as an adult. For example, if a minor commits a robbery in some states and is later caught robbing again, they could receive an adult sentence. Some states have different laws for juveniles who commit crimes against another individual.
Additional Juvenile Criminal Charges
If a person committed a crime under 18, they would most likely be charged as a juvenile, and their sentence will be different from an adult's. The juvenile court is administered by judges and is less formal than other courts. Typically, juveniles are not allowed to testify in their cases, but they are allowed to do so in some states if they agree to do so. Some juvenile acts include simple assault and battery, petty theft, vandalism, curfew violations, and trespassing.
Juveniles can be charged with serious crimes that could cause them to go to jail or prison if they are found guilty. If the juvenile has committed more than one crime, it may be possible for them to receive adult charges. Our lawyers have experience in juvenile criminal defense cases. For the best representation, contact Rodriguez Law Firm at 855-585-1500.
Same Day Free Consultation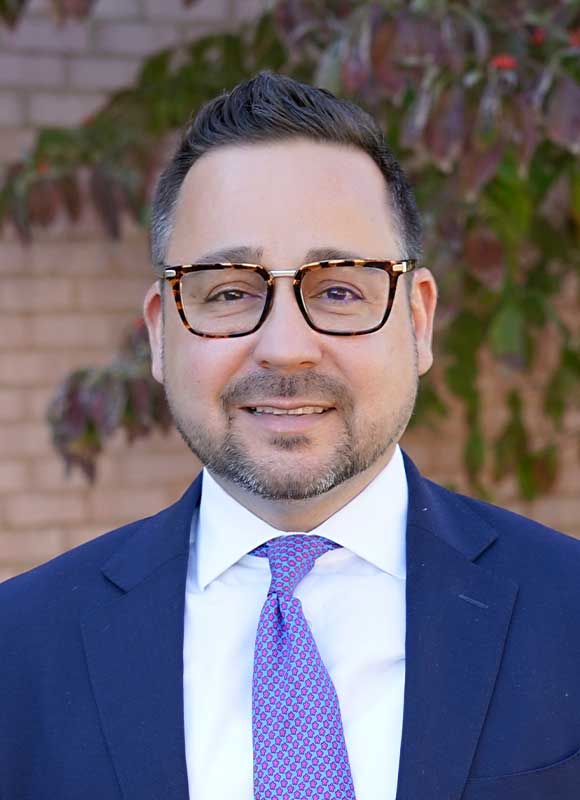 We don't think it's right or fair that injured people have to fight insurance companies, especially as they are still recovering from their injuries. That's why we make it our mission to take the burden off your shoulders.
We don't think it's right or fair that injured people have to fight insurance companies, especially as they are still recovering from their injuries. That's why we make it our mission to take the burden off your shoulders.