Rodriguez Law Firm is here to help defend you against any misdemeanor charges. Please contact 855-585-1500 for more information.
A misdemeanor is a less serious crime. The crime is more severe than an infraction but less profound than a felony. It is punishable by less than one year of imprisonment, fines, or community service, considering how that crime has affected others or society.
Misdemeanor crimes include petty theft, trespassing, driving under the influence, assault, etc. Different states group their misdemeanor crimes into classes or levels to give punishments that fit the crime level or class.
Most Jurisdictions separate misdemeanors into three classes' high, ordinary and petty misdemeanors. High misdemeanors usually contemplate a jail sentence of a maximum of one year, while petty misdemeanors have a jail sentence of fewer than six months or a monetary fine.
Getting a misdemeanor attorney is always advisable if you face a misdemeanor crime because it can help make a tremendous impact on your case. Even when you may take it as a not-so-serious case, the consequences you are likely to suffer after being convicted may be fatal.
These convictions can contribute to so many hardships in an individual's life, such as losing a scholarship or ruining your chances of having a good job.
Our misdemeanor attorneys analyze your case thoroughly for them to come up with the best strategy to help you have a favorable legal outcome. When defending yourself, there is always a probability of being judged unfavorably because you may not understand how your country's judicial system works.
Our lawyers at Rodriguez Law Firm specialize in misdemeanors. We understand your rights and emphasize them when dealing with the prosecution. Our attorneys know the best defenses to use in court due to their experiences. The lawyers interview the witnesses who help them identify the weaknesses in their statements.
Our misdemeanor attorneys help to access your case while looking at all your legal options to identify the loopholes which could get your case dismissed or your penalties reduced. We will keep you updated on the progress of your case while suggesting measures to tackle your problem even if you are at fault.
Misdemeanors crimes might be overlooked if the accused committed the crime under threat. These cases can serve as a defense.
Our misdemeanor lawyers know the proper way of analyzing and processing your case documents. Our well-experienced lawyers can handle all the legal obstacles preventing you from accessing the court. The lawyer can meet rigid deadlines, which increases your chances of winning the case.
Rodriguez Law Firm has worked in the legal field for years. Therefore, we have established good relationships with prosecutors since they work in the same area. These relationships help them negotiate professionally, which work in your favor. The lawyer also knows the best tactics to use on the prosecutor to win the case.
Our attorneys offer you personalized attention. We offer you a safe space to discuss the details of your case confidentially. Our attorney understands the kind of fears and insecurities you might have during the case process. The attorney gives you the legal support you need while also providing legal expert advice on dealing with your situation.
Our lawyers know how to use the law to suit your best interest. They can prove wrong allegations with solid evidence to keep your record clean and protect your future. Hiring a lawyer helps reduce the time taken for your case and also enables you to save money.
Please do not rely on the court's public defender provided for you since they mostly are lowly paid and have many heavy caseloads with minimal resources. Hiring a misdemeanor attorney is always worth it in the long run.
The police officer continually collects information to find evidence against you, while the misdemeanor attorney's purpose is to find gaps in the data collected to help you give reasonable doubt. Our lawyers put you first and always stand to protect you against the prosecutors and the unforgiving government.
We are here to help you defend against misdemeanor charges. Please contact 855-585-1500 Rodriguez Law Firm for more information.
Same Day Free Consultation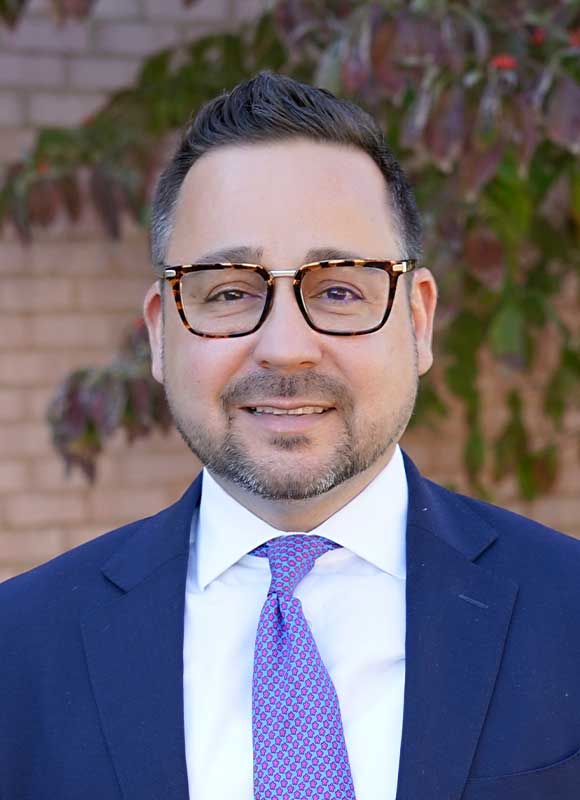 We don't think it's right or fair that injured people have to fight insurance companies, especially as they are still recovering from their injuries. That's why we make it our mission to take the burden off your shoulders.
We don't think it's right or fair that injured people have to fight insurance companies, especially as they are still recovering from their injuries. That's why we make it our mission to take the burden off your shoulders.