If you or someone you know has been injured in an accident, call the Rodriguez Law Firm at (855) 585-1500 for a free consultation. We will evaluate your case from every perspective and determine whether you are entitled to compensation.
The aftermath of a personal injury lawsuit can be harrowing for anyone involved. For an injured party, a successful outcome in court can provide some small measure of relief from the financial and emotional impact of the accident. However, a settlement or payment from the at-fault party could also result from a personal injury lawsuit. An expert understanding of your rights and the law related to personal injury cases can help build a stronger case against your At-Fault Party and may result in a financially better resolution than continuing litigation. Here are some of the areas our law firm has assisted clients in a spectacular victory.
No one is perfect, and mistakes are going to happen. When those mistakes result in a patient being injured, it will be vital for them to have the assistance of a medical malpractice lawyer. Many people never consider hiring a lawyer until they are already a victim. Make sure you trust someone who can provide the legal assistance you need in these situations.
Many states require property owners to deliver reasonably safe premises to their tenants and invitees. When they fail to do so, they can be held liable for injuries. It is very wrong for a property owner to deprive people of a safe place to work or visit. Our injury attorneys can help you get your hands on compensation for your injuries, whether in the form of an out-of-court settlement or a court-ordered award.
Did you know that almost 20% of all personal injury lawsuits involve brain damage? Brain Injury cases can be controversial, mainly when involving your client's life. There can be a whole slew of medical and family issues that come up after brain injury. The best thing you can do to help your case is to have an experienced, dedicated personal injury lawyer. Our law firm has a team of some of the country's leading experts in brain injury. Individuals can be compensated if the brain damage is caused by accident or treated improperly by a physician. We have experience helping clients receive compensation for their loss of work or diminished earning power resulting from a brain injury.
Have you been a victim of auto insurance fraud? If you are, it is time to hire an experienced personal injury lawyer to help you take action against the company that has committed this fraud. Uber and Lyft have both been sued for fraud in the US. We have seen successful outcomes in cases where our clients have taken on these companies directly or where they were victims of auto insurance fraud by people working for companies that contract with Uber and Lyft to provide rides. I encourage everyone whom ride-share companies have injured to hire a top-rated personal injury lawyer. Our lawyers will provide your case with the attention it deserves, including medical records and expert testimony needed to ensure that your case is heard successfully in court.
2. Criminal Defense
You are entitled to a criminal defense attorney when you are arrested and booked. It would help if you talked to an attorney as soon as possible to learn your options and question whether or not you need representation. Attorney representation is always better than remaining silent, even if the charges are first-degree murder or attempted murder. In Gainesville, Criminal Defense is as important as other parts of the country. Many different types of felonies and misdemeanors may be charged against you. An experienced criminal defense attorney can help you determine which charge is the most appropriate based on the circumstances of your case and your own beliefs.
Sex Crimes
In Virginia and throughout the United States, sex crimes are considered severe felonies. If you have been charged with one of these crimes, you must find a skilled Virginia Criminal lawyer who can help you fight your case. Sex crimes differ from many other criminal offenses because they involve such a personal nature and are very serious. It is important to remember that no matter what crime you have committed, a skilled criminal defense lawyer can help you avoid a conviction and the long-term consequences that could follow.
Weapons Defense
Many individuals who have been charged with weapons charges never intend to use their alleged weaponry. Many legal defenses are available in court when dealing with gun crimes, but the most important is the ability to convince a jury that they did not intend to use their weapon. If you or a loved one has been charged with a weapons charge, you will want to speak with helpful lawyers from our firm. A Virginia criminal defense attorney from our firm can potentially negotiate with law enforcement officials for a lesser charge or even drop charges altogether in exchange for helping to avoid jail time.
3. Your Professional Law Firm Location
Rodriguez Law Firm has offices in Manassas, Wheaton, and Austin. The firm serves the entire Northern Virginia, Washington, DC, and Maryland local area. No matter where you live in Virginia or Maryland, Rodriquez Law Firm can help you today with your criminal charges. In addition to criminal defense lawyers serving Manassas, Wheaton, and Austin, we have additional legal professionals available for hire throughout Virginia.
You have a unique case that requires professional help. An experienced attorney from our firm can be on your side throughout the process. We will work hard to ensure that you receive the best possible outcome for your case. Whether it is a legal matter or a personal matter, we will fight for you and help you get what you deserve. At Rodriguez Law Firm, we are committed to quality services with integrity. Our lawyers are available 24 hours a day, seven days a week, so if there is an issue with your case, do not hesitate to contact us at (855) 585-1500!
Same Day Free Consultation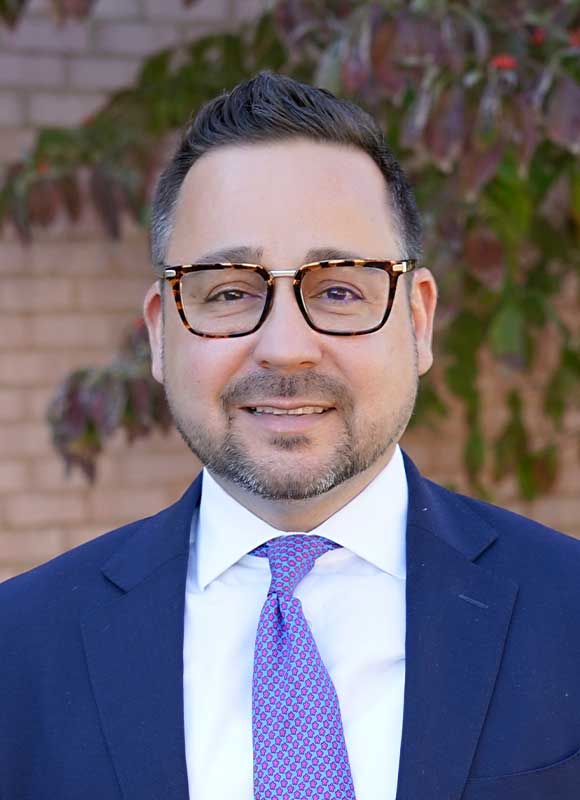 We don't think it's right or fair that injured people have to fight insurance companies, especially as they are still recovering from their injuries. That's why we make it our mission to take the burden off your shoulders.
We don't think it's right or fair that injured people have to fight insurance companies, especially as they are still recovering from their injuries. That's why we make it our mission to take the burden off your shoulders.