Rodriguez Law firm is a leading personal injury, car accident and criminal defense firm with many locations. The devoted team of lawyers compassionately assist clients in and around Manassas, Virginia. with personal injury and motor vehicle accidents. Leaving the stress to the professionals when it comes to the courtroom negotiations, our clients know they can focus on their own well-being and recovery while our lawyers fight for their compensation rights.
In addition to personal injury and motor vehicle accidents injury representation, our team of lawyers' handle criminal cases as well. We specializes in criminal traffic violations, sex crimes, weapons charges and criminal charges.
Life can change in the blink of an eye. Determining who is "at fault" for an accident should not be the responsibility of the injured. Serious injuries such as bodily harm, brain damage or even the loss of life can result in extreme accidents that can occur at the work place or basically anywhere. In Manassas, VA the injured must be able to prove who the "at fault" party in order to receive compensation for the injury. Let the dedicated team at Rodriguez Law Firm do the work for you while you focus on your road to recovery. Our lawyers can assist clients in both English and Spanish and we offer free consultations. We don't get paid unless you win. 
While our clients are recovering, our aggressive attorneys are busy gathering evidence and negotiating with insurers to help build cases and reach settlements, often out of court. Compensation is more intricate than just monetary and physical losses. We fight for compensation in economic damages, non-economic damages and punitive damages.
Economic Damages
Economic damages do cover the financial aspect of compensation. It goes far beyond just the cost of the accident. Economic damages include:
Medical expenses caused by the accident

Rehabilitation costs – these can be long term and expensive

Lost wages – while recovering, clients are not able to work to make an income

Lost earning capacity – The loss of potential to earn additional income
Non-Economic Damages
Non-Economic damages are often the largest area of the claim. These damages include how the accident influenced the client on a physical and emotional level. Examples of non-economic damages include:
Pain and suffering – includes both mental and physical which is caused by the accident

Loss of quality of life – for some, life can become permanently altered due to an accident

Emotional anguish – often exhibited in wrongful death due to an accident but also can occur with pain and suffering as well as loss of quality of life
Punitive Damages
Punitive damages occur when the person at fault has clearly been reckless and appears to have gone out of their way to cause bodily harm to another individual. Often, compensation can be pursued by those impacted by the reckless behavior of the individual at fault.
Why Choose Rodriguez Law Firm?
In addition to all of the previously mentioned services we offer, we also feature 24/7 customer service. We can be reached at any time to help assist our clients with their legal needs. Rodriguez Law Firm has no up front costs for personal injury and car accident injury cases. Our clients do not owe anything until we win the case. This relieves the financial pressures that many individuals face when they are determining whether or not they should seek legal assistance. 
DWI (Driving While Intoxicated)

Speeding

Reckless driving

Driving without insurance

Failure to stop

Commercial driver traffic violations

work zone vehicular violations

Sex crimes

Violent crimes
All consultations at Rodriguez Law Firm are free. We believe in educating our clients on their legal rights and keeping their cases confidential. The compassionate, experienced and highly rated lawyers at Rodriguez Law Firm will always fight for our clients max compensation in all cases. Contact us today at 855-585-1500 for your free consultation.
Same Day Free Consultation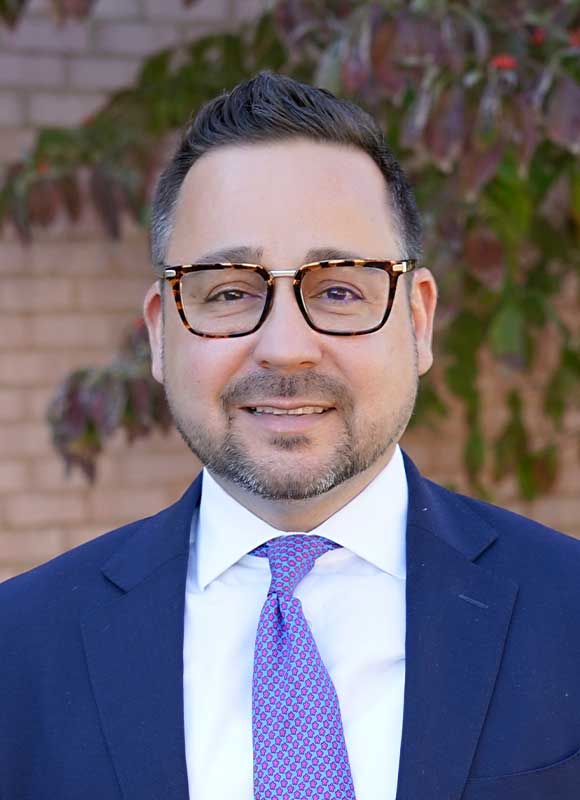 We don't think it's right or fair that injured people have to fight insurance companies, especially as they are still recovering from their injuries. That's why we make it our mission to take the burden off your shoulders.
We don't think it's right or fair that injured people have to fight insurance companies, especially as they are still recovering from their injuries. That's why we make it our mission to take the burden off your shoulders.