The Rodriguez Law Firm is the most successful legal company in Baltimore that specializes in personal injury and auto accidents. Call now for a free consultation 000-000-0000.
Dagoberto Rodriguez, an esteemed personal injury attorney, was the one who first started the Rodriguez Law Firm. Because of his superior ability to defend those wronged, he has successfully obtained multimillion-dollar settlements on their behalf. The litigation of cases involving personal injuries is at the core of his practice, and he puts forth an incredible amount of effort to protect his clients' best interests.
We Have a Bilingual Lawyers
It's possible that the damage and suffering caused by an accident that was caused by another person's negligence or ignorance might be overwhelming. The situation may become far more difficult if language serves as an additional barrier to clear and efficient communication. If you or the other person involved in the accident speak English as a second language, you must work with a lawyer fluent in many languages.
Dagoberto Rodriguez is bilingual. Having a Spanish-speaking lawyer benefits people who speak Spanish as a first language or have been victimized by someone who speaks Spanish. Since 52.6 million Americans speak Spanish and 38 million speak Spanish at home, having a lawyer who speaks the language may help your case.
Trust in your attorney and knowing you can communicate freely and honestly with them is crucial. Misunderstandings, trust issues, and ineffective communication are minimized whenever both parties speak the same language. The less translation from police and medical data to witnesses' memories, the better the chances of a satisfactory settlement and compensation.
We offer services in two categories: personal injury and motor vehicle cases.
Tragic injuries or fatalities may result from a sudden accident. With the assistance of the Rodriguez Law Firm, you may seek total and reasonable compensation from the responsible party. Under the laws of Baltomore, MD, you must establish that the irresponsibility of another party caused the occurrence and your injuries. The following are categories of personal injury cases that we may represent.
Greasy, damp, or slippery flooring puts visitors at risk. The resulting injuries may be painful, debilitating, life-threatening, and even deadly. The owner of a business or other establishment is responsible for ensuring clients' safety. If a property owner or management company doesn't follow the rules, they could be held accountable for the physical and financial harm done to someone who didn't do anything wrong.
Suppose you or a member of your family has suffered a brain injury as a direct result of the negligent actions of a third party. In that case, you are dealing with a legal matter that demands a favorable resolution. A traumatic brain injury, commonly known as a TBI, may often result in chronic issues with physical, emotional, and mental consequences. At the Rodriguez Law Firm in Fairfax, Virginia, we give these cases the time and effort they need to get a fair settlement or jury verdict.
A family member's neglectful death is a tragedy. The family may sue the negligent individual for financial compensation and justice. A settlement or jury award can't make up for the death of a loved one, but they may give financial stability and solace by bringing those responsible to justice.
The phrase "duty of care" refers to the responsibility of property owners and managers towards people who work, visit, or dwell on a property. A property's owner or tenant may be held accountable for damage caused by a defect or dangerous condition. In this instance, the owner or responsible party must ensure the safety of all people who use the property.
A personal injury claim or a lawsuit after a bus accident can help you seek justice and compensation for your injuries. One or more automobiles may have collided or overturned, or there might be some severe incident that causes injuries.
If you or someone you know have been injured in an car accident caused by a drunk driver in Baltimore, MD, you are entitled to compensation. 
In the aftermath of an automobile accident, anticipate a strenuous physical, emotional, and financial recovery. The at-fault driver's vehicle insurer may launch a claim for damages. You need a lawyer to level the playing field and ensure you get the compensation you are entitled to. 
Last year, at least 123 pedestrians were killed in Baltimore, MD, accounting for 10% of all traffic fatalities in the state. Pedestrian accidents are common in Baltimore, Maryland at crosswalks, parking lots, residential streets, and city roads. Autos and humans share the road, and a tragic accident is always possible. Other cases include Uber accidents, truck accidents, and motorcycle accidents.
If you have been injured in an accident, call Rodriguez Law Firm at 000-000-0000 for professional assistance. They are Baltimore, Maryland's Best Lawyers. 
Same Day Free Consultation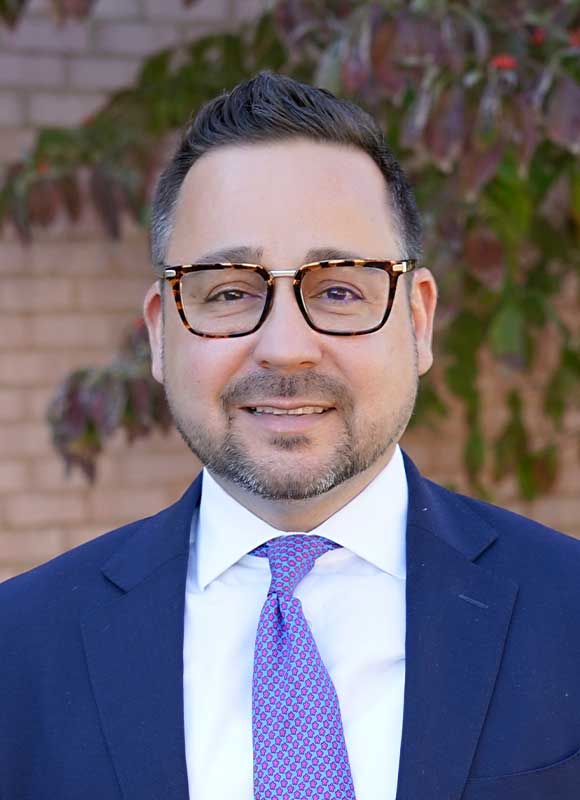 We don't think it's right or fair that injured people have to fight insurance companies, especially as they are still recovering from their injuries. That's why we make it our mission to take the burden off your shoulders.
We don't think it's right or fair that injured people have to fight insurance companies, especially as they are still recovering from their injuries. That's why we make it our mission to take the burden off your shoulders.