At Rodriguez Law Firm, our entire team is sincerely sorry for the loss you have suffered. The loss of a family member due to an act of negligence is a terrible tragedy, leaving the family suffering unimaginable pain and grief. To achieve some level of justice, the close family can file a lawsuit against the negligent party to recover compensation. Such a lawsuit is filed to seek a range of damages, including both economic and non-economic compensation.
No settlement or jury award can make up for the loss of a loved one, but can provide financial security for the future, and the closure of ensuring the responsible parties are brought to justice can provide you with much-needed security and relief. Call for a free consultation 000-000-0000.
Types Of Wrongful Death Claims Our Attorneys Are Experienced In: 
A wrongful death, or the loss of life resulting from a negligent act, can come in many forms. Some of the most common include:
Drunk or reckless driving behavior that causes a fatal accident.
Motorcyclists face a significant risk of fatal injuries if hit by a reckless, inattentive, distracted, or speeding driver.
A commercial truck accident may be the result of negligence on the part of the driver, trucking firm, truck manufacturer, parts manufacturer, or several parties. 
A pedestrian hit by a moving vehicle is often so severely injured that the injuries prove fatal. If the driver was negligently operating the vehicle, a wrongful death case could be brought to seek justice and full compensation.
Bicycle accidents: 
A bicyclist, when hit by a vehicle, even when wearing a helmet, can die as a result of the impact.
Nursing home abuse: 
If an elderly resident of a nursing home died due to neglect, injury, or a failure to ensure proper nutrition and hydration, a fall, or any type of physical, emotional, or sexual abuse, a wrongful death case could be filed.
Product liability cases: 
If a commercial product was faulty, wrongly designed, or failed to warn, leading to the death of a loved one, it might be a valid case of wrongful death.
Animal attacks: 
When a person dies after a vicious dog attack, the dog's owner may be liable in a wrongful death case.
Drownings: If a property owner or manager failed to ensure that swimmers were safe on the property, whether a home, hotel, motel, resort, or another pool location, it may be possible to seek justice by bringing a wrongful death case.

Slip or trip and fall leading to death: A slip or trip and fall can lead to the untimely death of a healthy individual, and could allow for a case of wrongful death to be filed.
Who Can File A Wrongful Death Claim
Specific family members have the right to file a wrongful death claim. In general, these are the close family members such as spouse, children, or parents. The law, called "Action for death by wrongful act; how and when to be brought," outlines the various situations that may warrant such a case to be filed. These cases include fetal death if a pregnant mother loses her life due to a negligent, wrongful, or reckless act by another party.
How Much Compensation Can You Get For A Wrongful Death Lawsuit? 
DAMAGES IN A WRONGFUL DEATH CLAIM: HOW MUCH IS YOUR CASE WORTH?
The damages sought in a wrongful death case are awarded can include, but are not limited to:
Funeral costs

Medical and hospital bills incurred before the death

Loss of benefits

Pain and suffering

Damages reflecting the sorrow and mental anguish, resulting from the loss of society, companionship, comfort, guidance, and similar damages

Loss of income, along with the services, assistance, and care provided by the family member

Punitive damages (intended to punish the responsible party) may be awarded in cases of willful or wanton conduct, or a degree of reckless behavior that exhibits a conscious disregard for the safety of others
Areas We Provide Wrongful Death Legal Services:
WHY CHOOSE RODRIGUEZ LAW FIRM?
You have been under tremendous stress. You need an attorney who has extensive experience, knowledge, and who will treat you and your family with the compassion and care they deserve. Our team of trial lawyers goes above and beyond in personal service and is dedicated to helping families in this situation seek justice and full compensation for all damages. Our approach is personalized and built on a trusting relationship between attorney and client. If you need help to file a wrongful death claim, we urge you to contact us at 000-000-0000 for an initial consultation at no cost to you.
Same Day Free Consultation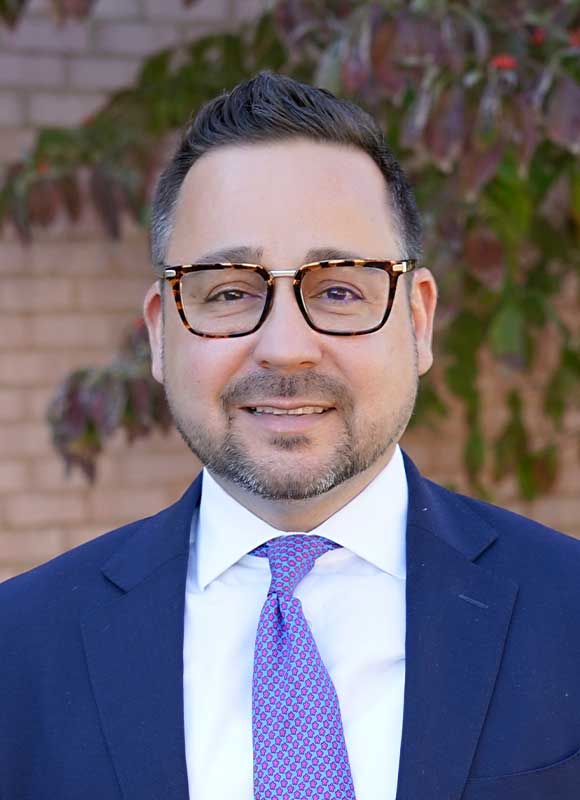 We don't think it's right or fair that injured people have to fight insurance companies, especially as they are still recovering from their injuries. That's why we make it our mission to take the burden off your shoulders.
We don't think it's right or fair that injured people have to fight insurance companies, especially as they are still recovering from their injuries. That's why we make it our mission to take the burden off your shoulders.