Rodriguez Law Firm dedicates their time and effort to representing victims in liability cases and have managed to recover millions of dollars for different clients in settlements.
At Rodriguez, we have proven results, seen not only from our performance but also from client testimonials. We at Rodriguez always put the clients first, offer high service standards, and ensure that the clients benefit from our solutions, support, and services.
The Rodriguez law firm is fully equipped to help every client through financial recovery. We do the hard work while you focus on your emotional and physical recovery.
Most brain lawsuits often fall under negligence legal theory. If you or your family member has fallen victim to negligence, the next thing to do is find a legal firm for your legal problem. Brain injuries can be extreme and lead to permanent disability, making the individual entirely dependent on those around them and requiring extensive and expensive medical care. The care either restores their ability to walk, work, and talk or not, and they spend the rest of their lives in a wheelchair. The injuries also cause emotional and mental health problems.
You can sustain a brain injury in different ways, including pedestrian, car, sports, gas or chemical, trip or slip and fall, motorcycle, bicycle, and truck accidents.
These are damages you can pursue in a brain injury case in Alexandria, VA.
Economic damages
These include expenses that went to medical and home nurse costs, lost wages and earning capacity, and home modifications to accommodate a wheelchair and other necessary equipment.
Punitive damages
The intention here is to punish the responsible individual under Virginia statute 8.01-38.1, which allows punitive damages in cases of gross negligence totaling $350,000.
Non-economic damages
These charges reflect emotional pain, suffering, and anguish experienced by the victim due to a brain injury.
Business owners of rental stores have a legal obligation to ensure that their premises are safe for visitors. If owners grow negligent, they may be held accountable for any harm that befalls victims on personal and financial levels. Slip-and-fall accidents can be dire and sometimes fatal. You'll require an attorney to seek justice and full compensation.
That is more than a slip-and-fall case. Property owners are liable for any harm that occurs on their premises. These cases include slip and fall, dog bites, chemical exposure, lack of security and facility maintenance, swimming pool drowning, elevator, stairs, or escalator accidents, and defective property conditions.
Losing a loved one is painful and a tragedy if the death results from negligence. An Alexandria, VA personal injury lawyer can help you claim non-economical and economic compensation. Compensation will help ease the financial burden of loss, although it cannot compensate for it or bring your loved one back.
These wrongful deaths include motorcycle, bicycle, pedestrian, car, and truck accidents, nursing home abuse, drowning, animal attack, product liability cases, or slip and fall that leads to death.
Bus accidents can cause serious accidents, and some take a serious turn depending on the victims. Bus accidents may include school, tour, shuttle, church, private, connector buses, and passenger vans. These accidents may result from defective parts, negligent conduct, distracted driving, or driver error. In such cases, an attorney will help you sue the correct party.
Car accidents are serious and emotionally, physically, and financially challenging. The driver at fault is held accountable, and their insurance company has to settle the injured for lost wages, earning capacity, medical bills, and emotional compensation. The insurance firm represents the at-fault driver, and you need representation from an Alexandria auto accident injury defense lawyer who can protect your rights.
Accidents are dangerous, but motorcycle accidents are riskier. A motorist lacks enough bodily protection in case of an accident and will most likely suffer fatal or catastrophic injuries. At-fault drivers will always try to undercompensate, and that's why you need tactful representation from the Rodriguez Law Firm that can shake down insurance companies and their defense attorneys and get you the compensation you deserve.
Some drivers are reckless and sometimes swerve into footpaths, parking lots, or crosswalks, causing deadly accidents for unsuspecting pedestrians. As a victim or family member of the deceased, you can legally pursue compensation for emotional anguish, lost wages and earning capacity, medical costs, and disability or disfigurement.
Truck accidents are more comprehensive than car accidents. Truck companies must adhere to regulations for the sake of other motorists, but violations still happen. These violations may include over speeding, long work hours, alcohol or drug consumption, failed maintenance and inspection of trucks, and other violations.
There are different scenarios. The accident is the fault of the other driver, who could be one of the company's drivers or the Uber driver. The coalition may result in injuries, and you'll need to find a veteran injury attorney to help you navigate this complicated situation.  Our law firm can help you find compensation and other favorable outcomes for you as a client.
The Rodriguez Law Firm is a leading  legal practice in Alexandria, VA specializing in personal injury law & car accident injuries. It offers expert legal advice and assistance according to the client's needs with utmost respect and professionalism. Call now for a free consultation 000-000-0000.
Same Day Free Consultation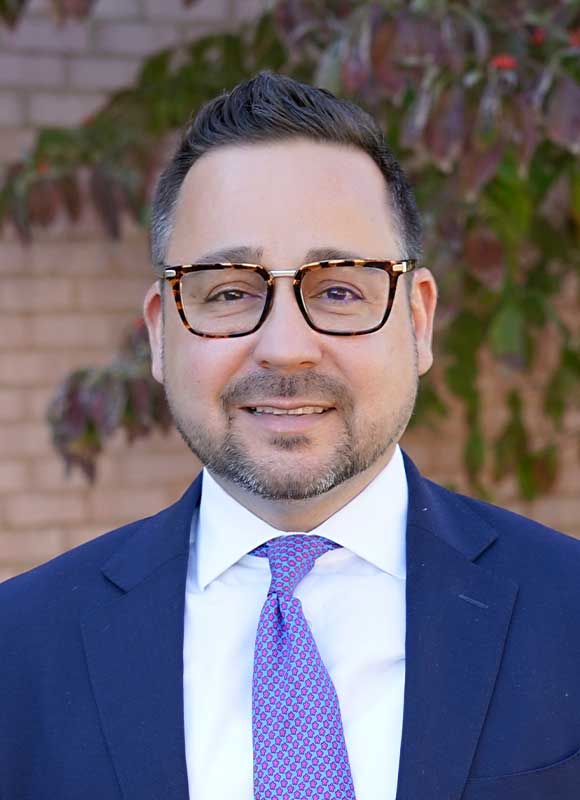 We don't think it's right or fair that injured people have to fight insurance companies, especially as they are still recovering from their injuries. That's why we make it our mission to take the burden off your shoulders.
We don't think it's right or fair that injured people have to fight insurance companies, especially as they are still recovering from their injuries. That's why we make it our mission to take the burden off your shoulders.