Rodriguez Law Firm serves clients from Leesburg, VA specializing in personal injury & auto accident cases. Our lawyers are highly experienced and qualified with personal injury claims that will bring you the best settlement. Our main goal is to deliver the best results during each process consistently; from negotiating to the hearing, we focus on finding you the best settlement. Call now for a free case evaluation 000-000-0000.
During an accident, if another driver is the one who caused it, you are entitled to have your injuries paid for. Our car accident attorneys will help you receive the most compensation for your injuries.
Some of the areas we practice are,
This kind of accident may lead to fatal injuries. The injured party could be anyone from a pedestrian, passenger, cyclist, another motorist, or all. A auto accident injury claim can be filed when you suffer injuries from a bus accident.
Some causes of bus accidents that were identified are,
Faulty bus equipment, for example, brakes and tires

The driver was distracted, possibly using a phone

Fatigue and drowsiness

Carelessness while driving, i.e., over speeding and overtaking at illegal turns
During an accident and you or your loved one gets injured, it is essential to seek legal representation as soon as possible. As most of these cases are against a state agency, county, or city, there are time restrictions put in place, and failure to follow them will have you restrained from pursuing compensation.
You should submit a written notice of claim in not less than six months of the accident and, later, a lawsuit filed against the state within 18 months after submitting the notice of claim.
The driver responsible for the accident is usually liable, and you can file a lawsuit using the auto insurance company of the driver who is at fault. An auto accident lawyer will best help you get the compensation you deserve, as this may be more complex than expected. If your claim is supported by too little information or you are either entirely or partially to blame for the accident, you will receive less compensation than you are entitled to.
All personal injury claims are represented based on a contingency fee, meaning you only pay legal expenses when a settlement is reached. Our Leesburg personal injury attorneys will fight for you to receive the compensation you deserve.
Some of the areas we practice are,
Brain injuries are most likely to lead to permanent disabilities. The injured may need lifetime medical support or a long journey to rehabilitate their way to talking, walking, and working. The cost associated with a brain injury is a financial load, and here at Rodriguez Law Firm, we are dedicated to getting you the best settlement. To seek compensation, one can file a personal injury claim against the person responsible for the injuries.
These compensations include,
Punitive damages. According to the Virginia Statute, to punish the one responsible for negligence, punitive damages are paid as part of the lawsuit.

Economic damages. These are expenses associated with the treatment of the brain injury, for example, ambulance costs, medications, nursing, etc., and lost wages and lost earning capacity.

Non-economic damages. These are expenses that cater to the pain and suffering of a victim brought about by the brain injury.
Managers and owners have a "duty to care" for the people who visit, live or work on the property. They must make sure other people on the property are safe from harm. If an unsafe or defective condition incurs an injury, you can file a premises liability claim against the owner or manager of the property. A trespasser is, however, not eligible for compensation.
Premises liability cases include,
Exposure to chemicals and fire

Inadequate security

Drowning or injuries associated with swimming

Lack of proper maintenance

Defective property conditions
The loss of a loved one because of a negligent act causes unimaginable pain and suffering. No settlement or ruling can make up for that; however, a lawsuit filed against the negligent party by the family offers some justice and closure, also helping them receive compensation. The family is entitled to both economic and non-economic compensation which provides financial security for the future.
Wrongful death claims include,
Car accidents

Drowning

Attack by animals

Nursing home abuse

Slip and trip

Product liability

Motorcycle accidents
When we take on your personal injury case, we help collect evidence, and you and the defendant exchange evidence formally. Collecting evidence is done by requesting documents and sending the defendant several questions and documents from where a case is built.
Call Rodriguez Law Firm Now
Before the hearing starts, we will try and settle, and if both parties agree, a trial is completely avoided. Many of our cases have ended with an out-of-court settlement. The Rodriguez Law Firm is all about seeking fair and significant compensation. Schedule a free consultation now by calling 000-000-0000
Same Day Free Consultation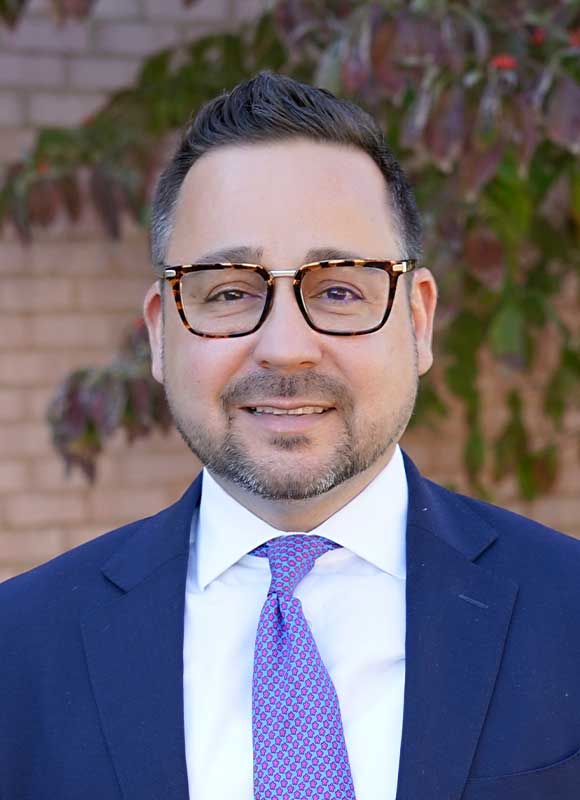 We don't think it's right or fair that injured people have to fight insurance companies, especially as they are still recovering from their injuries. That's why we make it our mission to take the burden off your shoulders.
We don't think it's right or fair that injured people have to fight insurance companies, especially as they are still recovering from their injuries. That's why we make it our mission to take the burden off your shoulders.