The Rodriguez Law Firm in Stafford, Virginia, is dedicated to serving its clients' interests in various fields, including personal injury cases. If you want to take advantage of their services, you can reach out to them via the phone number and email addresses listed on their website. If you are in Stafford and need legal representation, call Rodriguez Law Firm at 855-585-1500
The firm's various branches are located throughout Virginia, and you can quickly contact them by making a simple contact, and you will receive a prompt response. 
Accidents strike when you are unprepared. Some are fatal and may lead to death. It is nearly impossible to undo a deadly accident. The Rodriguez firm's injury cases handled include.
If you believe your loved one died in unethical circumstances, you can quickly seek help from a wrongful death attorney. People's negligence causes some deaths, and you have the right to seek compensation from them.
As a business owner, you should ensure that your workplace's floor is free of wetness or any other substance that could cause slipping and falling. Failure to do this means facing a slip & fall accident lawyer from the Rodriguez firm.
If you own a building, make sure it's a safe place to live. Cases of fire outbreaks, water leakages, and thefts are common. You can get a premise liability lawyer to sue the premise owner when faced with insecurity and safety problems.
Patients can die or get permanent disorders due to misdiagnoses or a doctor's negligence. It can range from an incorrect body operation to a patient's medical care delay. Contact a medical malpractice attorney if you believe you or a loved one has been subjected to medical malpractice.
A brain injury can result from a car accident, incorrect medication, or depression, among other things. The problem may be reversible or irreversible, but medical coverage is required in either case. You can hire a brain injury attorney to help you get justice for yourself or a loved one.
If you or a loved one has been involved in a car accident, the Rodriguez law firm will assist you in getting justice. The following are examples of car accidents that our firm handles.
An uber driver may cause an accident while transporting you, or you may be involved in a hit-and-run with an uber driver. You can sue the uber driver for compensation if they are the one at fault.
Truck accidents are often fatal. Due to the trucks' heaviness, truck drivers must follow specific regulations. Truck cases are complicated, so you should hire a truck lawyer to represent you.
Almost every country prohibits drinking and driving. An accident caused by a drunk driver's carelessness is punishable under the law.
Sharing of the roads between pedestrians and vehicles is common. Both the pedestrian and the motorist must exercise caution. You should seek justice for yourself or a loved one if you were hit while walking in the right lane or zebra crossing.
When a motorcyclist is involved in a hit-and-run accident, no matter how well-protected they are with headgear, they face fatal accidents. The Rodriguez law firm has you covered for full compensation from such an accident.
Receiving compensation from a car accident is a nightmare, especially if you're up against a ruthless insurance team from the at-fault driver. To avoid financial and emotional trauma, hire a car accident lawyer.
A bus can cause a fatal accident by colliding with a pedestrian, a car, or a motorist, among other things. To handle bus-related losses, contact a bus accident lawyer.
The law firm of Stafford handles the following cases if you need representation in criminal defense.
This includes cases where a person has been physically assaulted, resulting in mental and physical trauma.
Seek the help of a criminal defense lawyer if you were wrongfully detained or arrested.
If you have been arrested for disorderly conduct and intoxication, the case can escalate to something serious if you don't have a lawyer.
Any gender can be a subject to domestic violence. As a victim, seek help from a lawyer to ensure the perpetrator doesn't harm you or others anymore.
A driver's license suspension may occur due to a minor crime that can be resolved with the help of a criminal defense attorney.
As the law goes," innocent till proven guilty." Drug charges are severe cases that can land you in jail for a long time if you consult the wrong attorney.
There are many trust issues currently in the world, so you may be tempted to drive under the influence of drugs or alcohol. This is a severe case if arrested.
Federal crimes are not petty; they include tax evasion, murder, and illegal immigration. A good lawyer is needed for such cases.
Sometimes, fraudulent money finds its way into your hands with or without your knowledge. Either way, you need serious legal representation.
These are serious offenses that carry a lengthy sentence compared to misdemeanors.
A person under 18 requires juvenile representation for the crimes they are accused of.
It's difficult to decide whether to leave the scene of an accident or not. You will require legal representation if caught in either of these situations.
These are petty crimes but can grow into something serious with the wrong legal representation.
Due to unavoidable circumstances, you may be forced to break your probation.
Theft ranges from petty items to large items or money.
Call Rodriguez Law Firm Now
Contact Rodriguez Law Firm freely via email or phone at 855-585-1500 for any legal representation. 
Same Day Free Consultation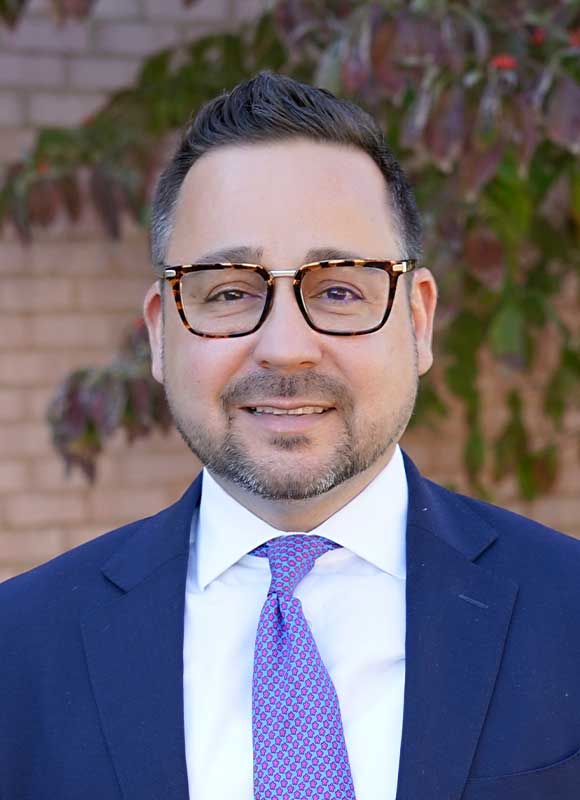 We don't think it's right or fair that injured people have to fight insurance companies, especially as they are still recovering from their injuries. That's why we make it our mission to take the burden off your shoulders.
We don't think it's right or fair that injured people have to fight insurance companies, especially as they are still recovering from their injuries. That's why we make it our mission to take the burden off your shoulders.