Finding the right personal injury and a car accident attorney can be overwhelming and challenging at the same time. To succeed, you need the right lawyer to represent your case. Different attorneys handle different cases. When you are looking for a lawyer, you want to have a person who will give you the best services. Rodriguez Law Firm has the best attorneys who have experience in handling your claims. If you are in Richmond, Virginia, you can reach out at 000-000-0000 to schedule a consultation with one of the best attorneys.
About Rodriguez Law Firm
Our lawyers address each injury claim with dedication and attention to detail. We represents so many people with proven results as he has helped them recover millions of dollars up to date.
Rodriguez Law Firm has become one of the leading legal firms in Richmond, Virginia, specializing in personal injury. After giving its customers personal injury expertise and legal assistance. We aim to provide and address the needs of each client with professionalism. Our law firm is fully equipped with well-trained Virginia lawyers to help you recover your financial claims.
We help you with your cases so that you can focus on your recovery without having to stress much.
It takes a blink of an eye for an accident to occur. Most accidents are due to negligence, and it can leave you with serious injuries or even be fatal. After a personal injury, the last thing you want is to think about medical bills, insurance claims, and even damaged property. Richmond, VA personal injury & auto accident attorneys at Rodriguez Law Firm will help you deal with your case as you focus on your healing. We have experienced lawyers, offer free consultation, are knowledgeable and efficient, and speak Espanol and English.
If you have been involved in a severe accident due to another person's negligence, you need legal help from a specialized personal injury lawyer. Also, if you have lost a loved one, it is advisable to get a personal injury attorney to give you the legal options you should seek. Rodriguez Law firm has represented hundreds of clients in personal injury claims.
Negligence can cause a massive impact on the affected families because of financial difficulties, untimely death, lost wages, and unsettled medical bills. After an accident, the physical and emotional damage is significant. You will have to face some life-changing decisions, and you can take those responsible for the act due to negligence to court to compensate you.
If your relative has suffered a brain injury because of another person's negligence, you need to seek justice through a personal injury attorney. A brain injury can lead to permanent disabilities. The casualty may need lifetime medical care or a lot of medication to recover. It can be devastating to families involved due to the cost of drugs and care. However, you need not worry because, at Rodriguez law firm, we deal with these cases with a lot of determination to ensure justice is served to our clients.
Brain injuries can result from:
Bicycle accident,

Motorcycle accident

Sport accident

Truck accident

Trip or slip and fall
If you own or manage a property, you are fully liable to care for people who live, work or visit the place. If any accident occurs on the property leading to an injury, the injured person can file a case against the owner. Types of premises liability accidents may include
Swimming pool drowning

Slip and fall injury

Insecurity

Dog bite injuries

Fire or chemicals exposure
If you are involved in premise liability, you need an experienced lawyer to help you get compensated for the damages. Rodriguez law firm has specialized lawyers who offer personalized attention to each premise liability case. In addition, our founder Mr. Dagoberto has been listed by the national trial lawyers as a top 100 lawyer in Richmond Virginia.
Death due to negligence is painful and leaves a family so much grief. If a family wants justice served, they can file a lawsuit against the involved party to be compensated. In such a case, you seek both economic and non-economic compensation. Even though there is no amount of payment that can be compared with a loss of life, it gives the affected family some closure when the responsible person is brought to justice. During a wrongful death, the loved ones are affected and suffer a lot of stress, so they need an experienced lawyer to help them with the process as they grieve.
When vehicles collide at a very high speed, it can result in bad injuries or death due to negligence from one party. However, after an accident occurs, most people don't understand the legal process for motor insurance or personal compensation. Rodriguez law firm lawyers can guide you through as we have handled car accident cases for many years.
Our firm helps all our clients get compensation to help them recover their losses. We help you with the legal process as you concentrate on recovery. Rodriguez Law firm can help you with the following types of motor vehicle accidents.
If you require a personal injury lawyer or car accident injury attorney, the legal team at Rodriguez Law firm is ready to offer free consultation and work with you. They will help you answer questions on your claim. Make sure to call 000-000-0000 to book a consultation to speak with one of the expert attorneys in Richmond, Virginia.
Same Day Free Consultation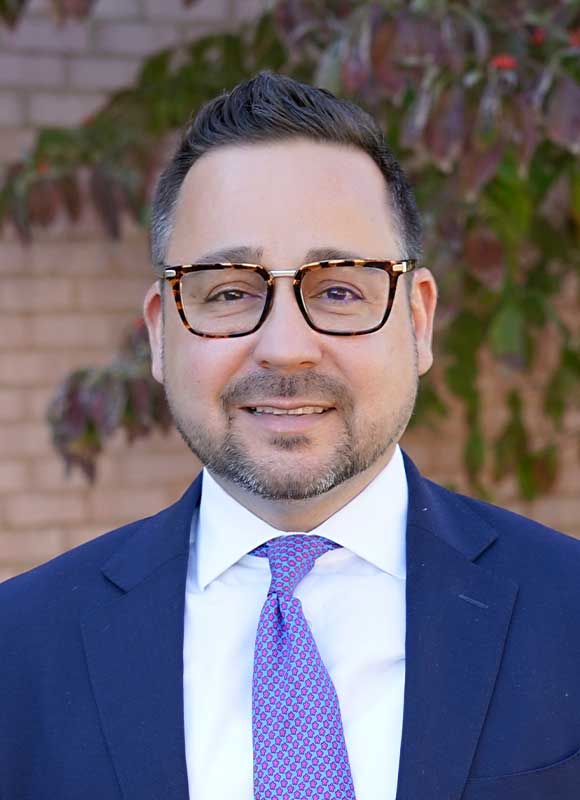 We don't think it's right or fair that injured people have to fight insurance companies, especially as they are still recovering from their injuries. That's why we make it our mission to take the burden off your shoulders.
We don't think it's right or fair that injured people have to fight insurance companies, especially as they are still recovering from their injuries. That's why we make it our mission to take the burden off your shoulders.